Welcome to brianmacintosh.com. I'm Brian MacIntosh, and I am a game programmer in the Orange County area of Southern California. This site serves to host and distribute some of my games and my blog, below.
I have developed games and apps for the XBox 360, Windows PC, iPad, Amazon Alexa, and Windows 7 Phone. I'm particularly interesting in procedural generation, pixel art, and emergent gameplay, and I'm looking forward to developing more games with these technologies.
Blog

| 1 total posts | page 1 of 1 |
Some Pixel Art
August 03rd, 2014 @ 20:31
Tags:
art
,
random
Indiana Jones-themed pixel art. Maybe a game, some day?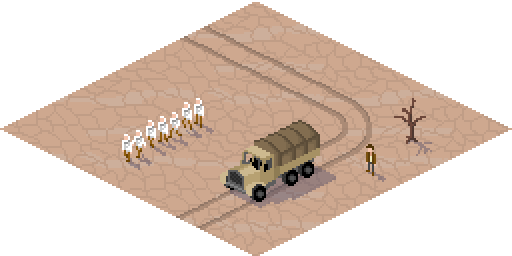 Permalink
| 1 total posts | page 1 of 1 |